Okay, don't look at me that way, I haven't given up! And hi, how are y'all?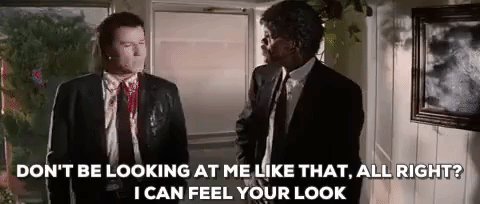 I didn't post anything yesterday and the day before mainly due to my film class homework, which for the first time I decided to dedicate time to. These are strange times we live in. 
Anyhow, these were not bad days though, I am definitely (mostly) sticking to the promises I made on the blog. But after all, even staying home has changing circumstances. For instance, the Kolevi WiFi has been subpar, more than usual, I had to watch a French New Wave film to which I could barely keep my eyes open and then pretend I find some deep meaning and cinematographic value in each scene… I kid you not, it took me two days and I'm pretty sure I'm still getting 12/20 TOPS because I did use certain anti-French rhetoric in my essay. Ooops. 
The movie is called Hiroshima mon amour (1959) and, you can cite me on this, was about a traumatized French girl hooking up with a Japanese man in Hiroshima, and the whole thing is that she was psychotic, but pretty, and was saying problematic things, but the Japanese man had zero personality traits apart from speaking French and followed her around, while she shared the sources of her trauma. And we called that love. 
Anyways, let's get to my better-quarantine-self journey. Both days, although consumed by the abovementioned problematic movie, Nancy and I still found time to annoy our neighbors by screaming and sweating through our April Workout Calendar exercises… But honestly, it makes me feel so good for the rest of the day, I definitely recommend the calendar if you're doing exercises at home. There are so many great workouts online and I'm sure other trainers are great as well, but what I love about Cassey Ho is that she's so positive and spreads a message of loving your body, even if you want to lose weight. And she's honestly so funny! Her vibe totally counters the super not body positive Balkan mentality in my family, which is literally shaming each other for having another piece of lukanka, eating a shit ton of meat every day and generally making a lot of food and then, like, judging each other for eating it. Not great. 
My sister's official quarantine is now over, although none of us has still gone out yet. One of these days I'll walk the dog myself and it will be my first step out of the apartment since March 13th (which was Friday the 13th, funnily enough). If it was not for those exercises, I would have been like fat and depressed. BUT: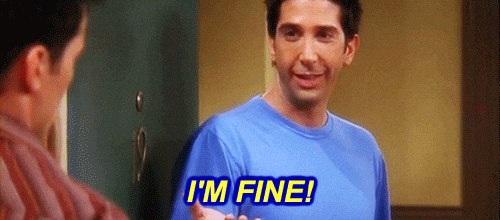 So I'm grateful and I think I can still manage to not go out with tiny exceptions to walk the dog or, possibly, get groceries for older people in my building. I want to put that poster on our front door: 
We still don't know if we can convince our parents who are worried about us going out… I found the design on Time Heroes and I really hope my parents agree, but in case they don't, I still hope somebody reads it here and puts it on their door. 🙂
---
Other than that, I am dutifully and with pleasure keeping my promise to call grandparents every other day! We should all do it, it's so nice and they also aren't used to this lifestyle when you think about it. Let's face it, for younger people the self-isolation is bad, but not as bad – we're used to watching Netflix and FaceTiming with friends, whereas our grandparents can't even download movies. 
I haven't completely kept my promise of reading 30 minutes a day, so I'll work more on that and report! I've read a few pages every day, but sometimes when you're on your laptop it's just so much easier to continue convincing yourself that you're doing something also good and needed than leave the device. I shall do better.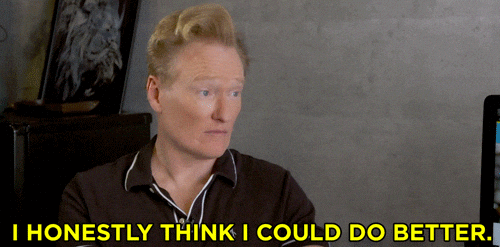 ---
I've been eating good, maybe at times a little bit more than I need to not be hungry, but even when I did that, it was still less than before I started to blog! For sure! Can we just look at this picture I shared on my first article of the series AGAIN: 
Yep, at least the family hasn't done that this week, you know. 
I barely took pictures of meals, sorry, just they are not always cute:
Overall, I am very happy I started blogging, it's such a self-reflective and positive hobby. I keep saying that even if nobody reads it, I'd still write, but for sure it helps that people do read it and comment nice things… Thank you and love you! ❤ 
Until the next post,
Krisi